In May 2013, 5 cavers explored 3 caves in the Salalah region of Oman. One of these caves is the famous: Shaat sinkhole.
The logistics behind getting to the mouth of the cave were hard and time consuming. There was a hike involved inside of a relatively hard and technical canyon in which we encountered a scorpion and a cobra. But it was a fun adventure.
Shaat mouth is beautiful, we were surrounded by beautiful and big rock formations, trees, and loads of birds and few eagles/falcons.
– Make sure to watch the full video of Shaat cave exploration at the end of the blog
We descended in the cave (aprox. 110m) to a giant room first. Then we bouldered, climbed, hiked and swam inside of the cave for nearly 3 hours until we hit a sump.
The cave has big curtains of beautiful formation, and underground river and other cool stuff you usually see in caves 😛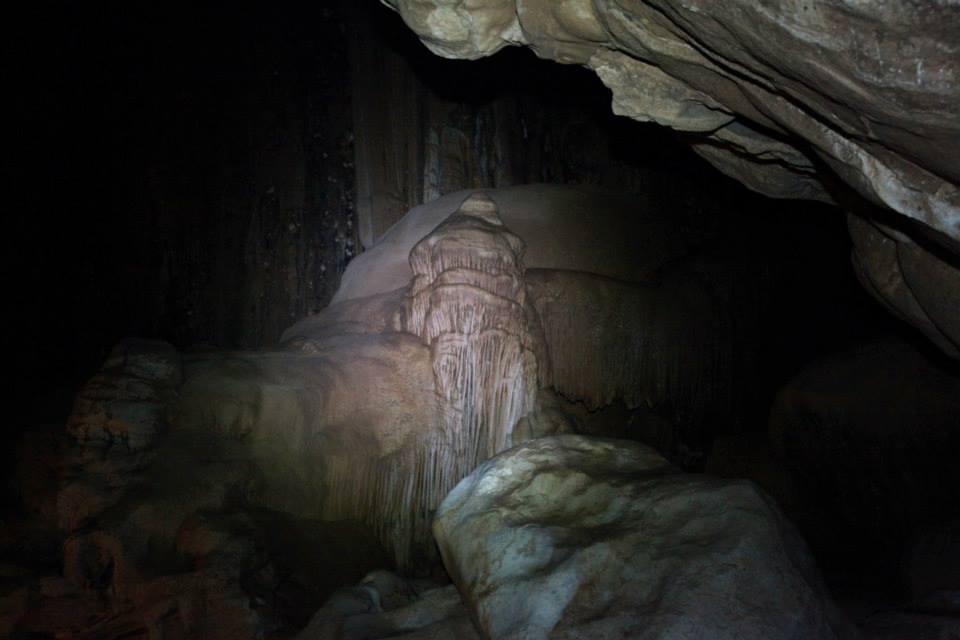 This is a clip of the cave, enjoy it 🙂 
Hope you enjoyed.